Åland consist of about 6.500 islands. Together they become one of the world's most difficult waters to navigate in.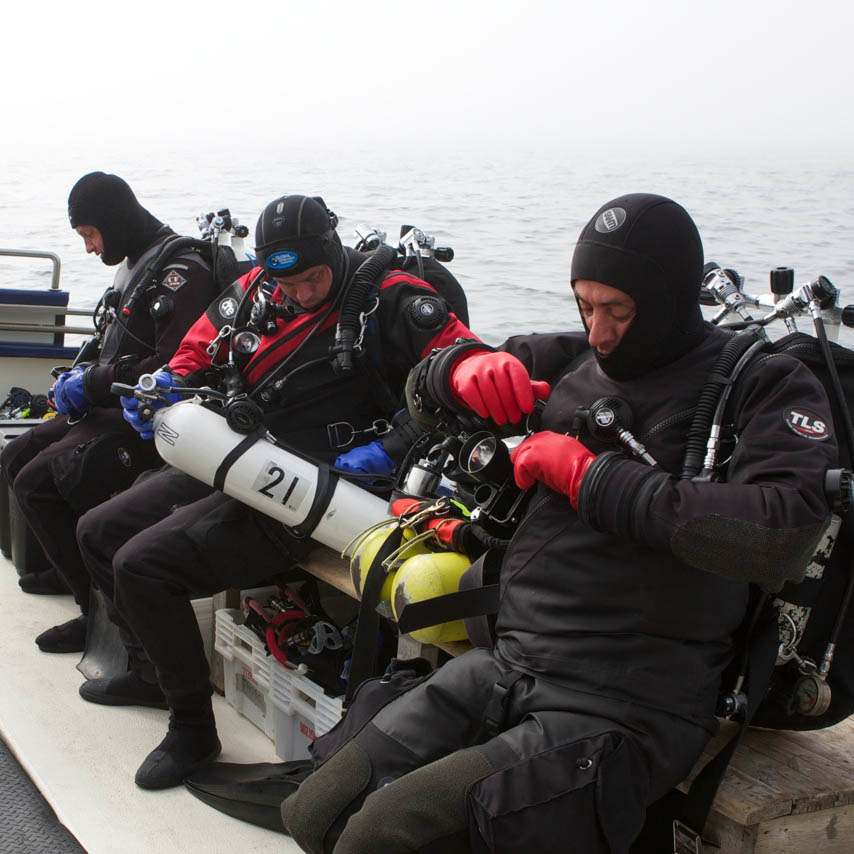 Thanks to the unique circumstances in the Baltic, with low salinity and lack of shipworms, old wooden wrecks are conserved and steel ships are being broken down very slow. This in combination with an unique legislation has enabled the preservation of many wrecks in the water surrounding Åland. With us you have the possibility to visit some of the unique wrecks.
During your stay we offer many different events; diving combined with wonderful nature and visits to world-class maritime museums. The Åland Maritime museum and the museum ship Pommern are well worth a visit.
The dive trips are planned according to your wishes and the prevailing weather conditions.  If the weather is co-operative it is possible to do an all day-excursion including two dives. Between dives it is possible to visit one of the many natural harbours in the area