The schooner Balder sailed on October 10, 1928 fromKiel. The vessel was loaded with coal and was on its way to Mäntyluoto in Finland. A storm raged in the south of the Åland archipelago, where they at 3:30 in the morning approached the lighthouses of Flöttjan and Lågskär. Visibility was almost non-existent when they sighted the first light and laid on the course toward what they thought was the lighthouse of Flöttjan. Suddenly Balder abruptly halted due to a strong grounding and the crew thought they had encountered a drifting wreck. This was however not the case, they had sailed straight up on the reef by the lighthouse of Flöttjan which light had gone out in the strong storm. The light they had actually seen was the lighthouse ofLågskär another nautial mile further ahead. Five minutes after the grounding the ship was thrown off the reef and started to drift, shortly after Balder capsized, took in huge amounts of water and began to sink.
 
The entire process was over in less than 15 minutes. The castaways now fought a long battle for survival. For eleven hours, they drifted in full gale, the lifeboat was flooded several times, but they managed to scoop out water with their hats to keep the boat afloat.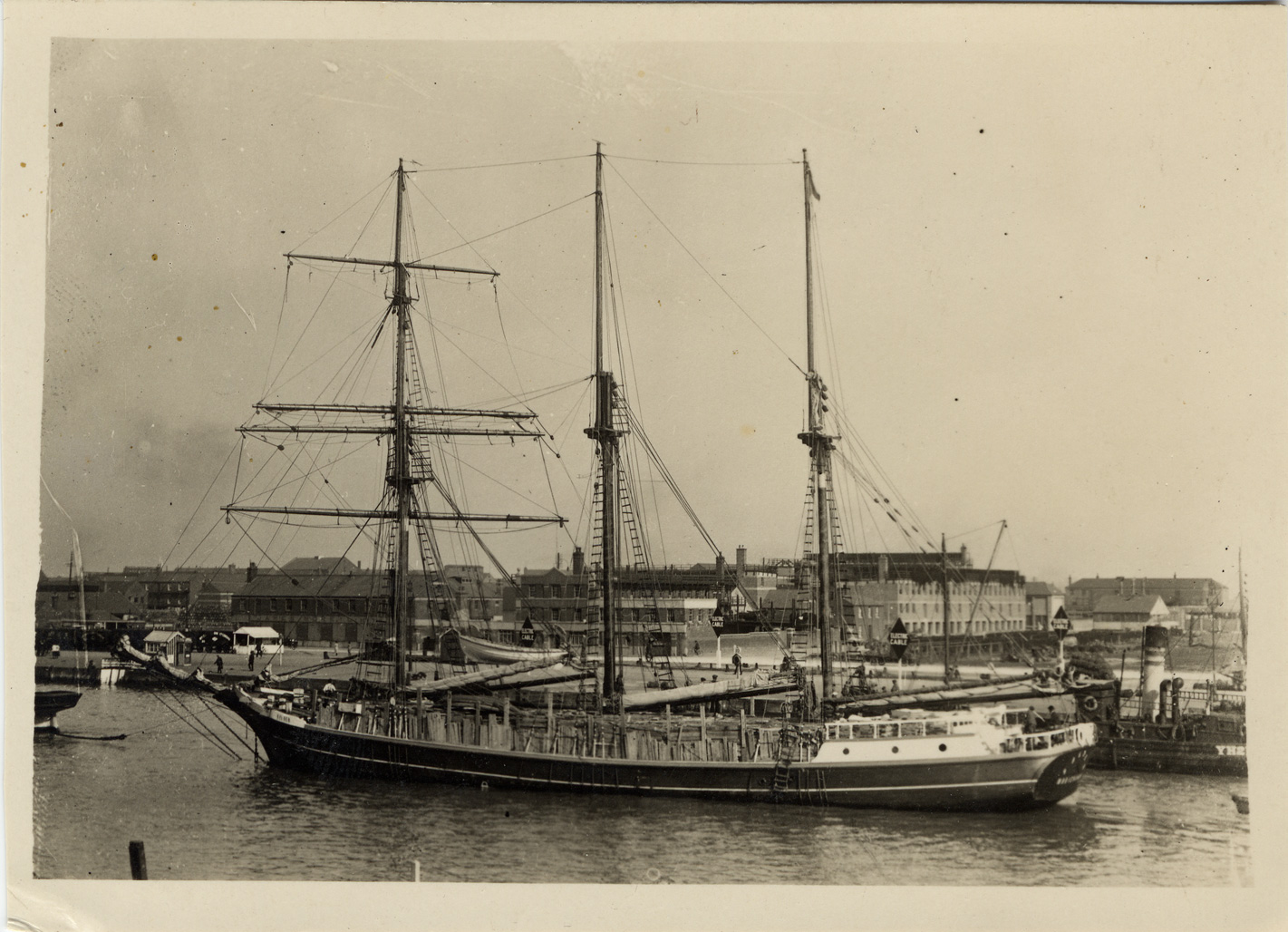 They finally stranded on Eckerö, Åland, where they were rescued by the population. Three of the four dead were recovered during the subsequent days. Since Balder is a graveyard for the victims, we show reverence and respect when diving on the wreck.
The ship was built in 1922 in Lemland in Åland. She was 45 meters long and 11 meters wide, and was when the accident occurred only six years old.
 This is diving for the experienced diver. At least 100 logged dives and Normoxic Trimix Diver training is required
Diving Åland – Mariehamn – Åland